I originally intended to replace my t400 with a t420 or t420s, but given that I'm typically docked to my two monitors when I'm doing anything that needs more screen-estate, I decided that I just don't need a big laptop anymore.
I didn't need to search far for an alternative to the t420(s). The vanilla x220 boasts the same spec as the vanilla t420 in a smaller form factor. Furthermore, the base x220 is only $100 more than the base t420 on Lenovo's website, and the difference in price on the second-hand-new and second-hand-used market is basically nothing.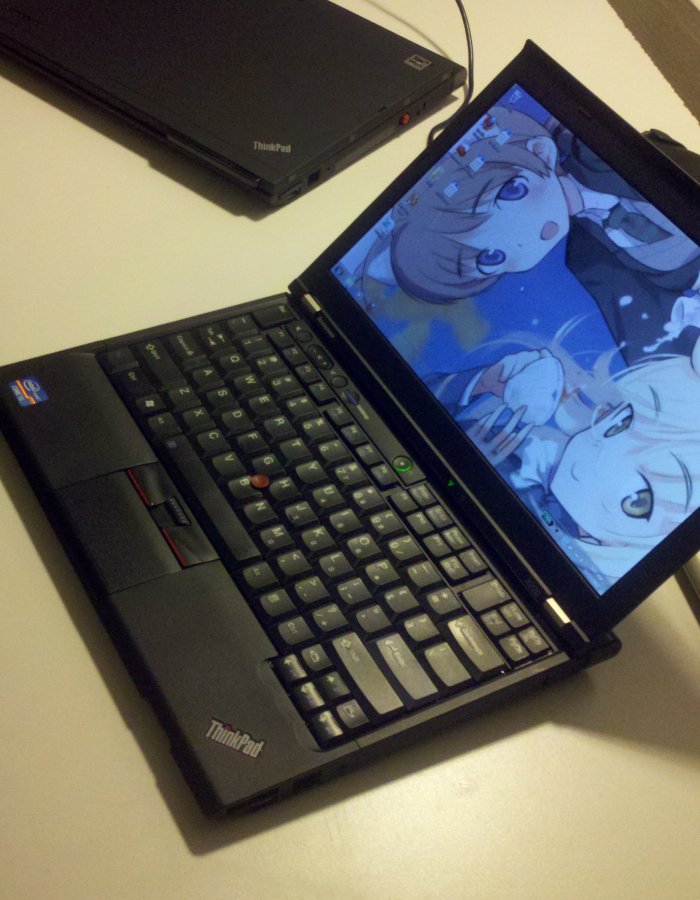 Traditionally the price gap between a comparable mainstream and ultra-portable laptop has been closer to the range of two times.